Become an Education Leader. You're Closer
Than You Think.
Learn to promote more equitable and inclusive teaching practices through the online Master of Education (MEd) program at Tulane University.
Online
Benefit from an MEd informed by New Orleans' rich history as an incubator for education reform and innovation without ever leaving your community.
Specialized
Tailor your personal and professional growth with one of four graduate certificates to prepare for a career path in your chosen educational environment.
Accessible
Join a flexible program that offers scholarships for service-oriented professionals and a part-time curriculum that empowers you to lead without leaving the workforce.
Based in Theory, Learned in Practice
In our 30-credit program, you will follow a curriculum with synchronous and asynchronous elements, engage with a diverse cohort of peers, and learn to apply your expanding knowledge base to serve your community.
You can choose courses from the following four specialized areas of study, which can also be pursued as graduate certificates at no extra cost:
Equity-Centered Education Leadership
Learning Experience Design
Teaching English Learners
Special Education1
---
Study Systems of Today to Create Solutions for Tomorrow
Assuming a regular pace of study (two to three courses) for the spring, summer, and fall semesters, the average time to completion is two years. Certificates may be completed in one to two semesters.

Upon graduation, teachers can continue leading their classrooms or pursue administrative roles. Those interested in alternative pedagogical applications and settings can become instructional leads, corporate trainers, or educational consultants.

Rest assured, Tulane will prepare you to innovate and lead — wherever you sit today and whatever you aspire to tomorrow. Together, we can transform education in your community and beyond.
Are you ready to create more inclusive and equitable learning environments?
No GRE/GMAT required.
REQUEST INFORMATION
Key Dates
Spring 2024
Early Submit Deadline
Oct. 1, 2023
Priority Submit Deadline
Dec. 1, 2023
Final Submit Deadline
Jan. 1, 2024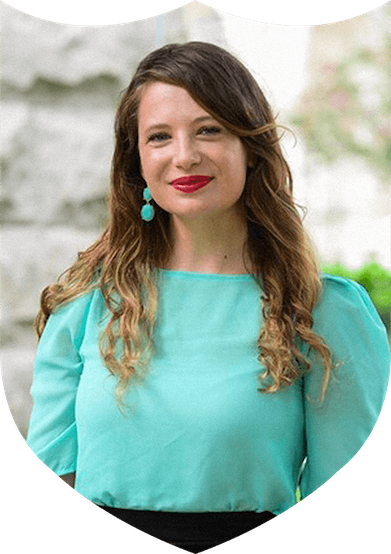 "Tulane's School of Professional Advancement offers a rigorous, engaging, and equity-centered online Master of Education, where you'll have the opportunity to connect theory to practice within New Orleans' truly unique educational context."

– Amanda Kruger Hill, Professor of Practice, PreK-12 Education Programs and Executive Director of the Cowen Institute
You Don't Have to Leave Your Field to Improve It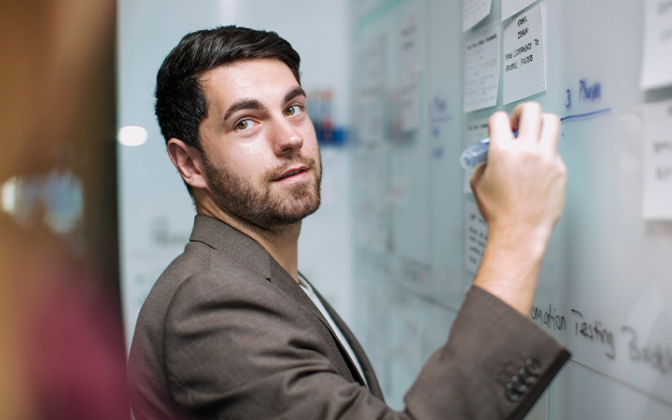 Built for Life-long Learners
We offer comprehensive scholarships, flexible coursework, and relevant, hands-on learning opportunities to empower students like you to continue working while developing new, valuable skills.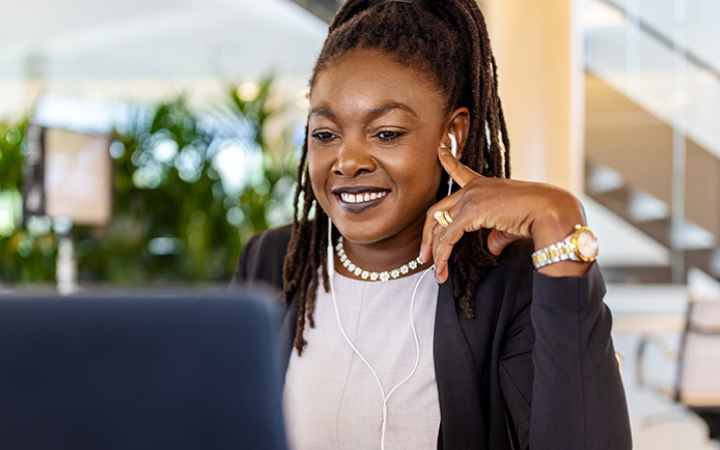 Designed By Working Professionals
Guided by Tulane's principles and 130-year history, our MEd faculty is composed of active teachers, researchers, mentors, academic directors, and community leaders. With their expertise and leadership, you can move education forward.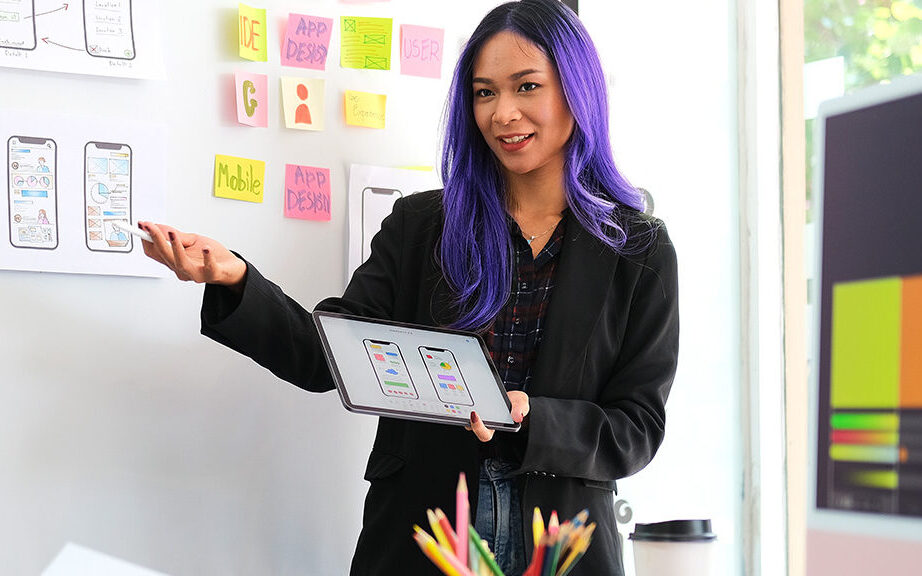 We value unique, divergent perspectives and seek candidates with various professional and educational histories under the belief that unconventional backgrounds create brave, innovative leaders.
Frequently Asked Questions
No, students from all professional and academic backgrounds will be considered for admission to the MEd program.
Students do not have to declare an area of specialization. If you are interested in pursuing one of the four graduate certificates as part of your MEd, you are encouraged to address this in your personal statement to demonstrate your level of interest. Students will choose their graduate certificate with an advisor upon course registration.
The career outlook depends on the professional path you plan to pursue. While the U.S. Bureau of Labor Statistics expects titles like career counselor and community service manager to grow between 10-12%3 — twice the national average — between now and 2031, it projects district administrator and instructional coordinator roles to grow 5% and 7%, respectively.3
Teachers intending to stay in the classroom can increase their earning potential with an MEd. According to the National Center for Education Statistics, the average base salary of a teacher with a master's degree is $66,940, which is nearly a 27% increase from the base salary of a teacher with a bachelor's degree ($52,910).4
Learn More About the Online MEd at Tulane University. Connect With an Enrollment Advisor Today.
1 This graduate certificate is 6 courses or 18 credits on its own, bringing the total to a 33 credit hour requirement for the MEd.
2 With the exception of the three-credit special education state endorsement add-on.
3 U.S. Bureau of Labor Statistics, 2021
4 National Center for Education Statistics, 2018