Online Master of Education
FROM TULANE UNIVERSITY SCHOOL OF
PROFESSIONAL ADVANCEMENT
Hone your leadership skills with real-world relevant courses and applied learning opportunities through the online Master of Education (MEd) from the School of Professional Advancement (SoPA) at Tulane University. Designed to help future education leaders improve the equitability and inclusivity of teaching practices within their communities, our program grounds learning in varying approaches and outcomes within the context of Greater New Orleans.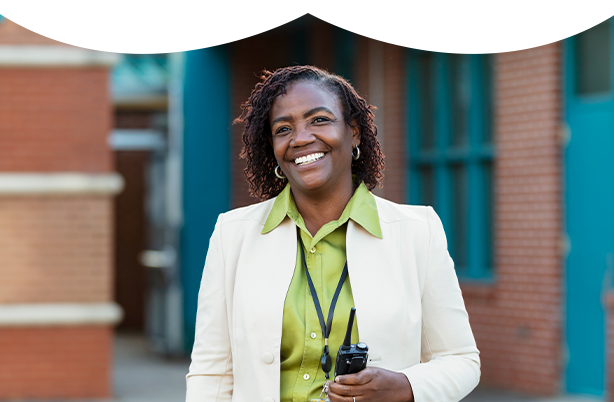 Our MEd at a Glance
30
Total Credits
Completed 100% Online
4
Specializations
Also Offered as Certificates
2 Years
Average Time for Completion*
*Total time to complete the program may vary based on the number of credits taken each semester.
$1,210
Per Credit Hour
Based on 2023-2024 tuition rates
Earn an Online MEd and a Graduate Certificate That Match Your Interests and Career Goals.
The field of education contains a broad variety of professions, all of which are unified by the shared values of ingenuity, empowerment, and collaboration. For this reason, Tulane SoPA offers students the flexibility and opportunity to specialize and earn the following graduate certificates in a specific area of education that can be pursued and applied towards the fulfillment of the MEd:
*This graduate certificate is 6 courses or 18 credits on its own, bringing the total to a 33 credit hour requirement for the MEd.
---
Study Systems of Today to Create Solutions for Tomorrow
Over the course of the program, students will follow a curriculum with both synchronous and asynchronous elements, engage with their diverse cohort of peers, and learn how to apply their expanding knowledge base to serve their communities. Assuming a regular pace of study (two to three courses per semester) for the spring, summer, and fall semesters, the average time for completion is two years. Certificates may be completed in one to two semesters.
Our graduates will become teacher leaders, instructional designers, corporate trainers, and educational consultants. An MEd from Tulane prepares you to innovate, lead, and achieve your career aspirations.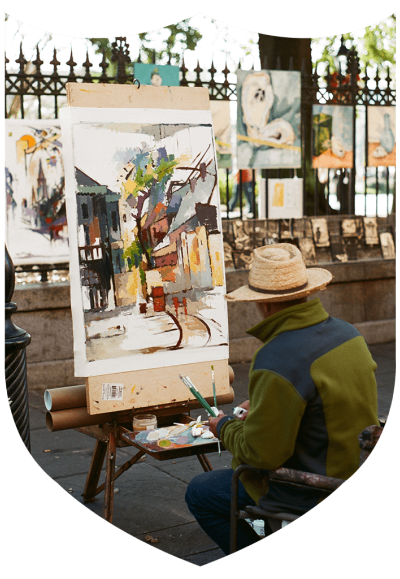 More Than a Job.
More Than a Degree.
Wondering what sets our MEd apart?
Rooted in diversity, ingenuity, and joy. Rooted in New Orleans.
New Orleans has a history of educational reform efforts. Our MEd curriculum examines our educational history in both the spirit of inquiry and the promise of continuous reflection and improvement.
Because this program is online, students get the best of both worlds: a flexible learning format that meets students where they are and a degree grounded in our city's cultural pillars of diversity, ingenuity, and joy. Students go beyond cultivating an appreciation for New Orleans — they build from our strengths and learn from our challenges in order to best serve their communities.
You Can Make a Difference — We Can Help
We encourage you to lead from where you are.
Rather than upholding the misconception that teachers must leave the classroom to effect greater change, our MEd prepares graduates to lead education forward in their chosen environment.
To further this mission, we offer scholarships dedicated solely to educators and service-oriented professionals to help make our degrees more accessible.
We understand that teaching is a vocation.
For many, a job in education is more than just a career, which is why we offer more than just a degree. Our four specialized areas of study can be pursued as graduate certificates at no extra cost.
The modality of our MEd also empowers students who are currently teaching or working in other capacities to earn their degree while remaining in the workforce. In other words, we won't ask you to leave your field in order to learn how you can improve it.
Our nation needs equity-centered education leaders. And they make more of a difference than the public realizes.
When properly prepared, effective school leaders improve student achievement, increase teacher satisfaction and retention, and promote equitable school outcomes.1 The impact you can make as an MEd graduate is vast and invaluable for your students, colleagues, and society at large. Take the first step today by starting your application or contacting an enrollment advisor.
Why Tulane SoPA?
While it can be efficient to dedicate an entire year or two to earning your graduate degree, not everyone has the flexibility in their personal or professional lives to do so. The School of Professional Advancement at Tulane University is dedicated to supporting working students as they seek to expand their skill set and advance their careers.
We believe that unconventional backgrounds create innovative and brave leaders. By housing this master's program within SoPA, we hope to encourage applicants of all academic and professional backgrounds to become changemakers within the field of education.
No GRE/GMAT requirement.
No language testing requirements for international applicants.
No professional prerequisites.
As a school, we're proud to reduce the barrier to entry while maintaining an engaging and dynamic learning environment. Visit our admission page to explore application requirements.
LEARN ABOUT ADMISSION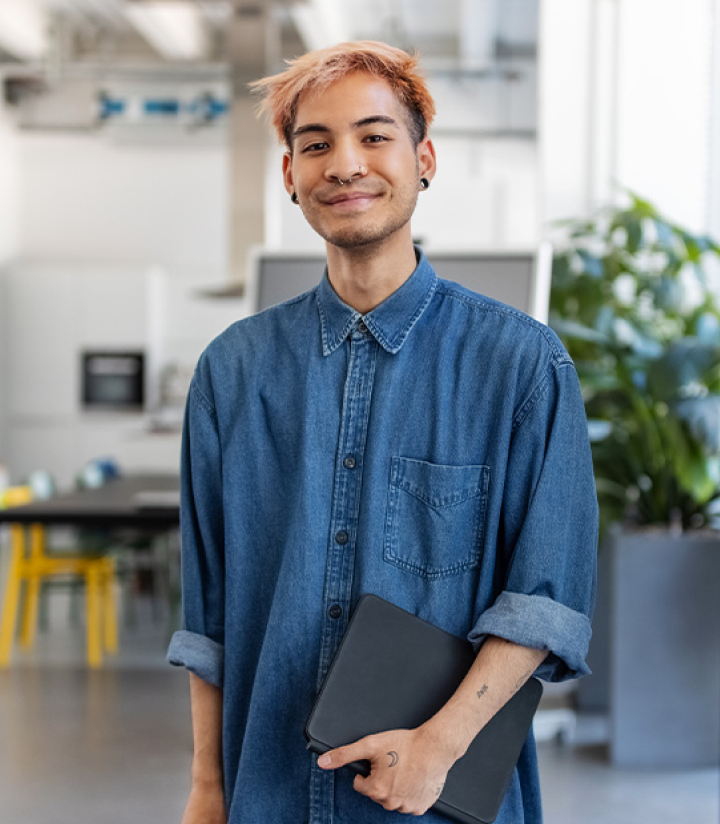 Upcoming Events
Career Outcomes With Your MEd From Tulane
Thursday October 26, 2023
07:00 p.m. CT
Tulane MEd: the Online Student Experience
Wednesday November 15, 2023
07:00 p.m. CT
Why Tulane for Your Online MEd Degree?
Monday December 11, 2023
07:00 p.m. CT
1 Wallace Foundation, 2021