Tulane University School of Professional Advancement: For Life-Long Learners
Situated within a nationally recognized research institution, SoPA offers flexible programs informed by New Orleans, constructed by professors active in their field of expertise, and offered at an affordable price. Best of all, our courses are designed with life-long learners in mind, which means you won't have to leave the workforce to advance your career.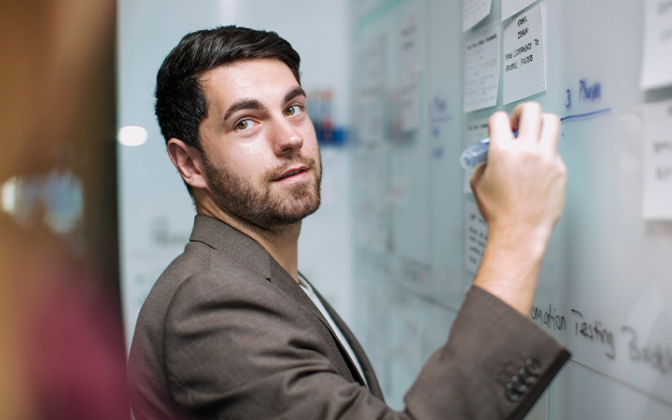 School of Professional Advancement's Mission
The School of Professional Advancement at Tulane University is committed to developing and delivering distinctive undergraduate and graduate professional programs of the highest quality for diverse student populations. With a history that spans 130 years, SoPA continues to operate under the belief that the best education is more than a diploma; it's innovative, accessible, inclusive, experiential, and empowering.
By Working Professionals, for Working Professionals
Meet the minds behind SoPA's innovative online Master of Education. As active teachers, researchers, mentors, academic directors, and community leaders, our expert faculty are eager to help you move education forward.