Online MEd Tuition and Financial Aid
Commit to serving your community by effecting educational change. As you prepare to join a diverse group of learners and leaders, take a moment to review the program tuition and your eligibility for financial aid.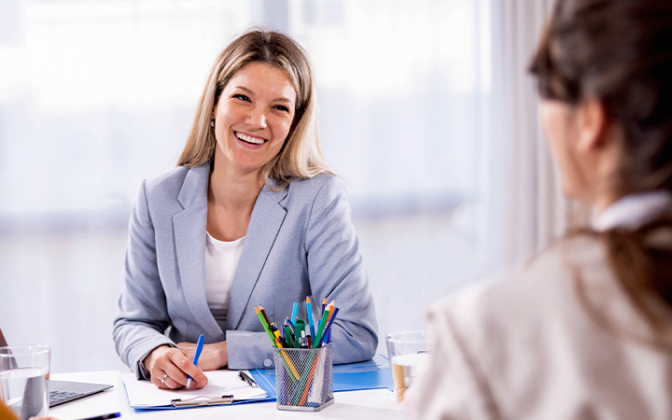 Online MEd Tuition and Fees
$1,210
Per Credit Hour
Based on 2023-2024 tuition rates, which are subject to change each year.
30
Total Credits
With the exception of the three-credit state endorsement add-on for the Special Education certificate, bringing the total credits earned to 33.
$36,300
Approximate Total Tuition
Tuition approximation is for 30 total credits and does not include additional fees.
$29,040
Approximate Total Tuition With 20% Discount Applied
Discounted tuition rate subject to scholarship eligibility.
---
Application and Deposit Fees
There is a nonrefundable $50 application fee.
Admitted students must pay a nonrefundable $200 deposit fee to reserve their spot in the cohort; the deposit fee will count toward the first semester's tuition.
Other Student Fees
Students should expect to pay $50 per credit hour for books and supplies.
The academic support services fee is $60 per semester.
The student activity fee is $12 per three-credit course ($48 maximum per semester).
Online students do not pay other university fees.
Federal Financial Aid
Many people are unaware that graduate students can tap into federal student loan programs to pay for their degrees. Master's degree candidates can borrow up to $20,500 in direct unsubsidized loans per academic year. If that isn't enough to pay for a degree, students can borrow additional direct PLUS loans to cover the remaining costs.
Federal student loans are available to U.S. citizens or permanent residents who take enough credit hours per semester to qualify for half-time enrollment. Applying is simple: Graduate students submit a Free Application for Federal Student Aid (FAFSA) for federal student loans and other financial aid, just like bachelor's degree students.
Applicants who plan to seek federal financial aid are strongly advised to apply at least six weeks before the start of the semester. The deadline for all applications is Jan. 1 for the spring semester, May 1 for the summer semester, and Aug. 1 for the fall semester.
Federal student loans are an excellent funding option for several reasons. Applying for direct unsubsidized loans does not involve a credit check. Federal loans also tend to have the most affordable repayment plans. A 10-year plan with regular repayments is standard, but students who cannot make the standard payments can opt for income-driven repayment plans or even defer repayment until they can afford it.
Scholarships
Early Enrollment Scholarships
Students who register by the following early enrollment deadlines receive a scholarship that counts toward their first semester's tuition:
---
20% Scholarship
Tulane is proud to offer a 20% discount for students who meet one of the following criteria*:
Full-time educators and paraprofessionals
Graduates of HBCUs and Minority Serving Institutions
Phi Theta Kappa (PTK) members
Active and retired public safety personnel (firefighter, police officer, or paramedic)
Veterans and active-duty military personnel**
Employees who work for government offices in Jefferson or Orleans Parish or City
Individuals over the age of 60
Tulane SoPA adjunct faculty currently teaching a course at SoPA
* 20% discounts cannot be combined with each other (i.e. a student can only claim one type of 20% discount), but may be combined with scholarships. If 100% of your tuition is covered by a Tulane tuition waiver or scholarship, you are not eligible for a tuition discount.
** Both veterans and active-duty military service members must provide a copy of your award letter indicating you have exhausted all your educational benefits in order to receive this discount.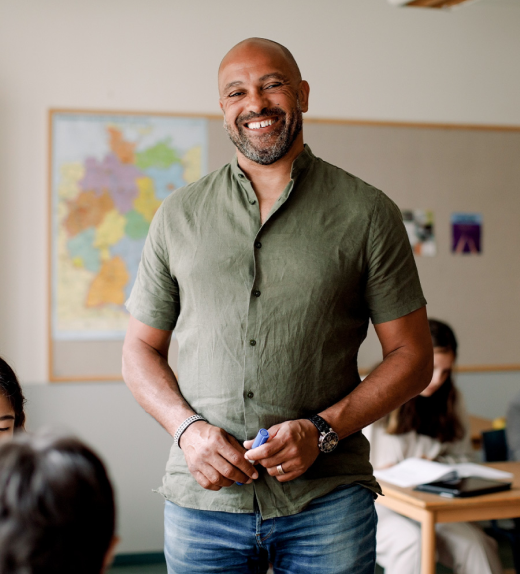 ---
Post-9/11 GI Bill Yellow Ribbon Program
Tulane is proud to participate in the Post-9/11 GI Bill Yellow Ribbon Program for eligible students enrolling in our master's degree programs. SoPA makes an unlimited amount of additional funds available for master's degree programs without an additional charge to GI Bill entitlement.
To qualify for the Yellow Ribbon Program, students must be eligible for 100% of the Chapter 33 (Post 9/11) benefits. If you have at least 90 days of aggregate active duty service after Sept. 10, 2001, and are still on active duty, or if you are an honorably discharged veteran or were discharged with a service-connected disability after 30 days, you may be eligible for the post-9/11 GI Bill.
The Yellow Ribbon program uses SoPA resources combined with funds from the VA to fill the gap between your maximum GI Bill tuition benefit and SoPA graduate tuition.
Visit our military benefits page for detailed information or reach out to Belinda Ramie by email.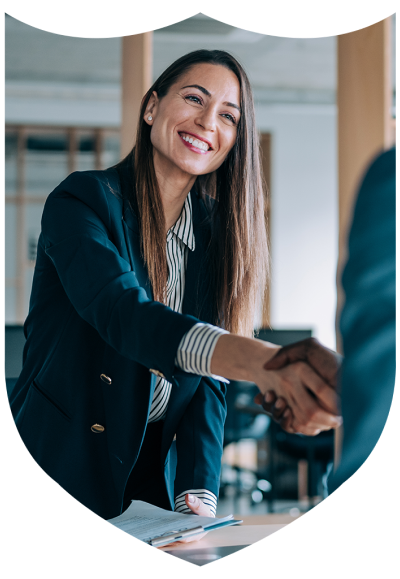 Employer Sponsorship
Companies often have tuition assistance or reimbursement programs for employees who are pursuing a graduate degree. While some corporations give full sponsorship, those who don't may still provide significant financial support for degree-seeking workers. Reach out to your employer to see if you qualify. Then, complete SoPA's online form that outlines the corporate sponsorship agreement.
Tuition and Financial Aid FAQs
Yes, you can earn a certificate along with your MEd at no extra cost.
Students pay tuition on a per credit basis prior to the start of each semester. Generally, tuition for the fall semester is billed by July 15, and payment in full is expected within 30 days (by Aug. 15). Tuition for the spring semester is billed by Dec. 15, and payment in full is expected by Jan. 15. For more information and details, visit the Tulane Accounts Receivable Office website.
Yes, a nonrefundable $200 deposit fee is required to hold your admission spot prior to enrollment. This payment will go toward your first semester's tuition upon registration.